By Wonderfall on December 20, 2012 in
Ski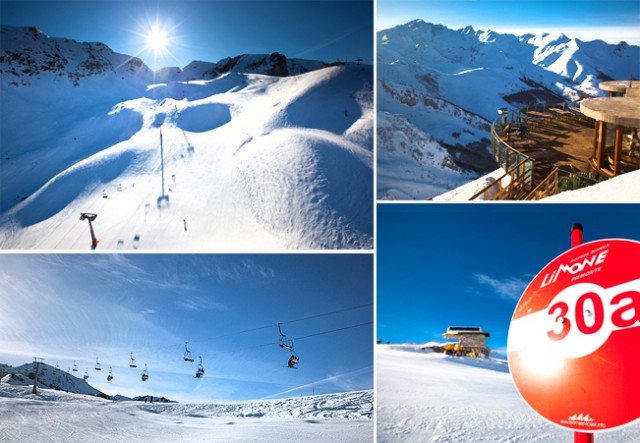 Novelties of the season 2012-2013 is the new Snowpark, situated in the area of Limone 1400, on the slope called "Gorba" and served from the chairlift Morel. Spread over an area of approximately 300 meters long by 25 meters in width. Facilities and rails, with jumps for each difficulty level.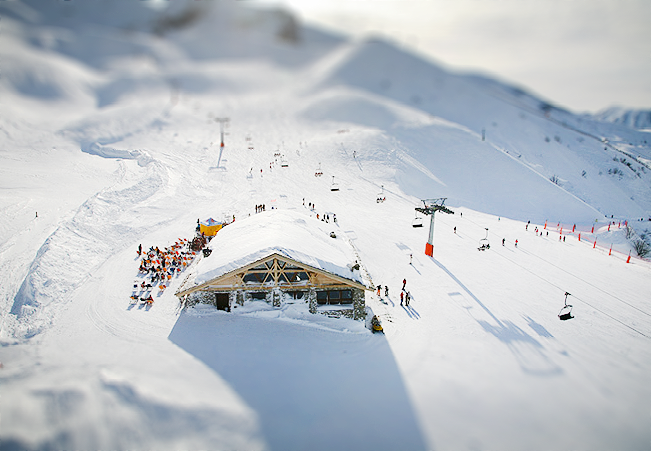 Discover also the new KINDER PARK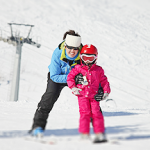 The new Kinder Park, situated in the ski area of Limone 1400, near the ticket office, has inflatable structures for the smallest children to play in, allowing them to have their first contact with the snow in total security.
A moving walkway allows children to have a "softer" approach to the snow and skiing, assisted step by step by specialised staff, who is able to look after children in this delicate learning phase.
Inside the game park there is a skiing slope, animated with coloured and funny templates, so the youngest children can try their first descents in the company of nice animals that make this moment pleasant and help them to stay calm.